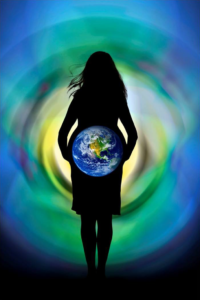 A new addition to the Chamber event line-up is the Women's Leadership Symposium. This event was developed to focus on the specific challenges women face in the workforce as well as in their daily lives.
This event is a way to promote women's personal and professional development and enhancement while inspiring them to seek their highest level of personal and professional growth.
A key-note speaker is the feature of the event and breakout sessions are also included. Some of the presented topics were: Work Life Balance, Career Development, Dealing with Difficult People, Women's Wellness, Financial Independence and Social Media.
This is an all-day event and includes breakfast and lunch.