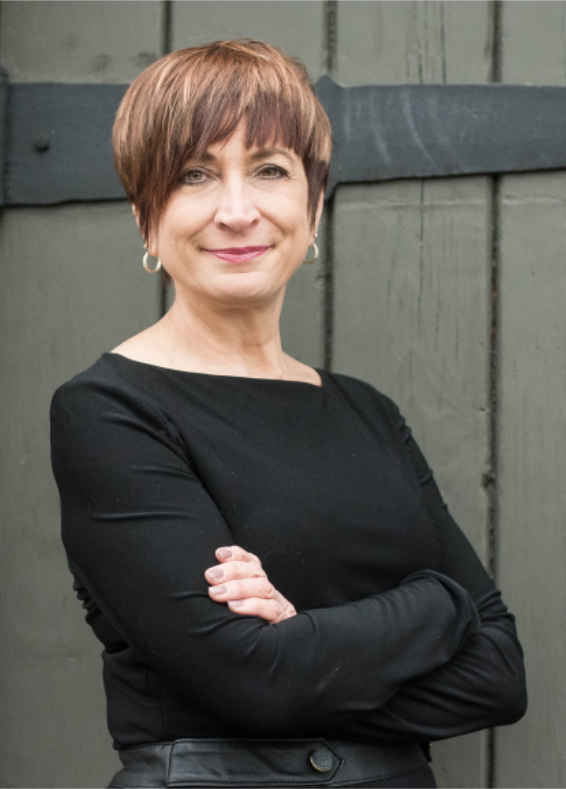 Rhonda S. Moore
Chamber Executive Director

I was born and raised in the Juniata River Valley.  I am fiercely proud of my local roots and transitioning into the role of cheerleader for our local businesses, industries and organizations was not a difficult one.  My Chamber journey began in 2004 when I accepted the position of administrative coordinator at the Chamber.  Little did I know that I had found my calling.  I had always loved meeting new people, probing to understand their interests and passions, and here was a job where I could do just that each and every day.  Each day has offered new adventure.  In January of 2017, I accepted the position as the Executive Director of the Chamber.  Under my leadership the Chamber has continued to grow and prosper and has increased to over 500 members. In 2018 we celebrated the Chamber's 100th year of service to our community and we are looking forward to great things in the future.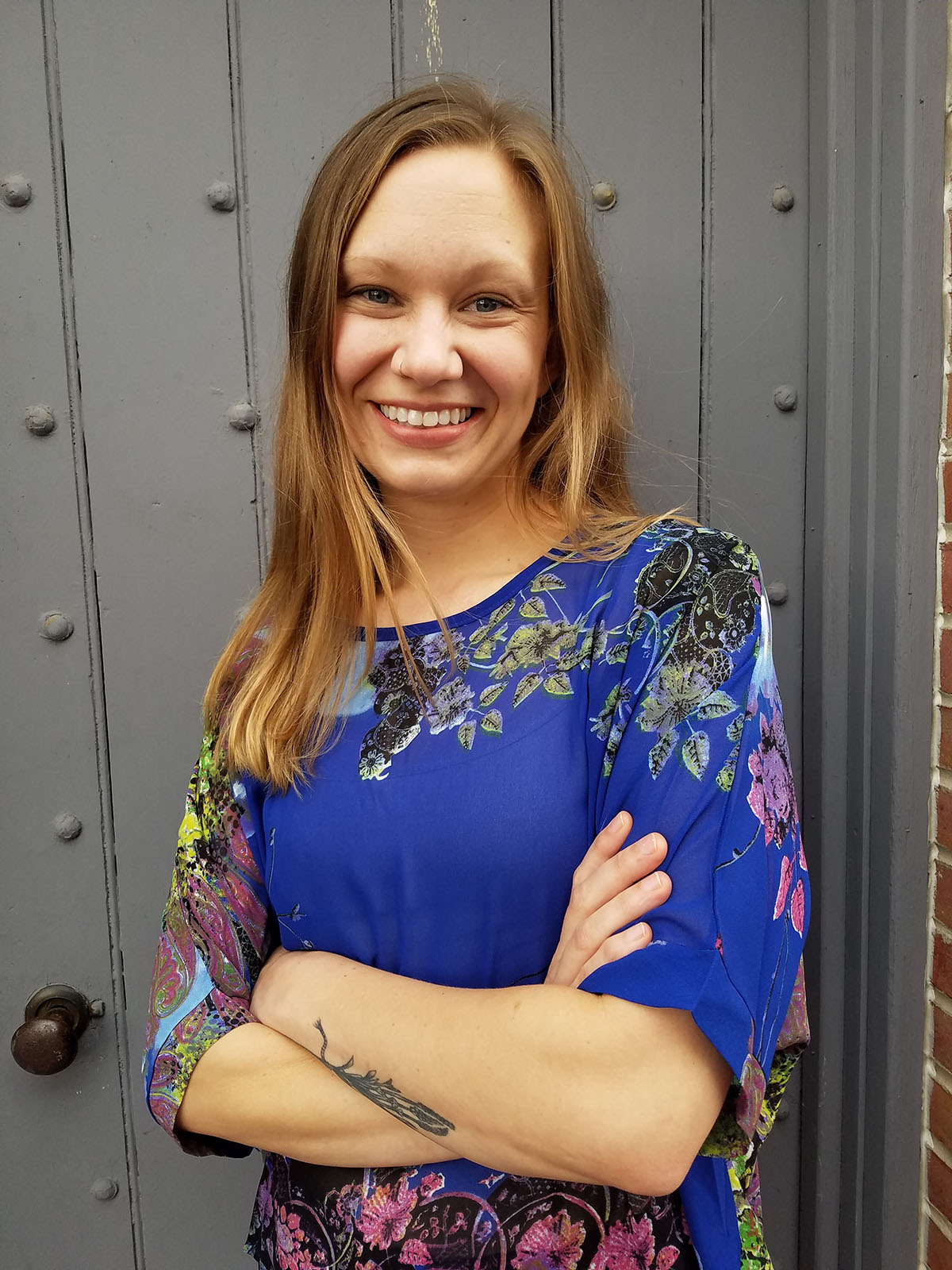 Breanne Bailey
Administrative Coordinator
I am a lifelong resident of the Juniata River Valley, and have always had a love for our area.  I joined the Chamber team as the Administrative Coordinator in September of 2018.  It is truly my honor to support our local businesses and community in my own way.  I have always been a "people person," and love getting to meet and connect with others.  I am passionate about our community, and am often in awe of not only the natural beauty of our area, but also the community spirit of my fellow residents.  I have seen so many people using their own unique gifts to work together for good.  I am so excited and hopeful to see what the future holds for the Junita River Valley, as it is so richly woven with potential and diverse talents, making our area a wonderful  place to live and work.