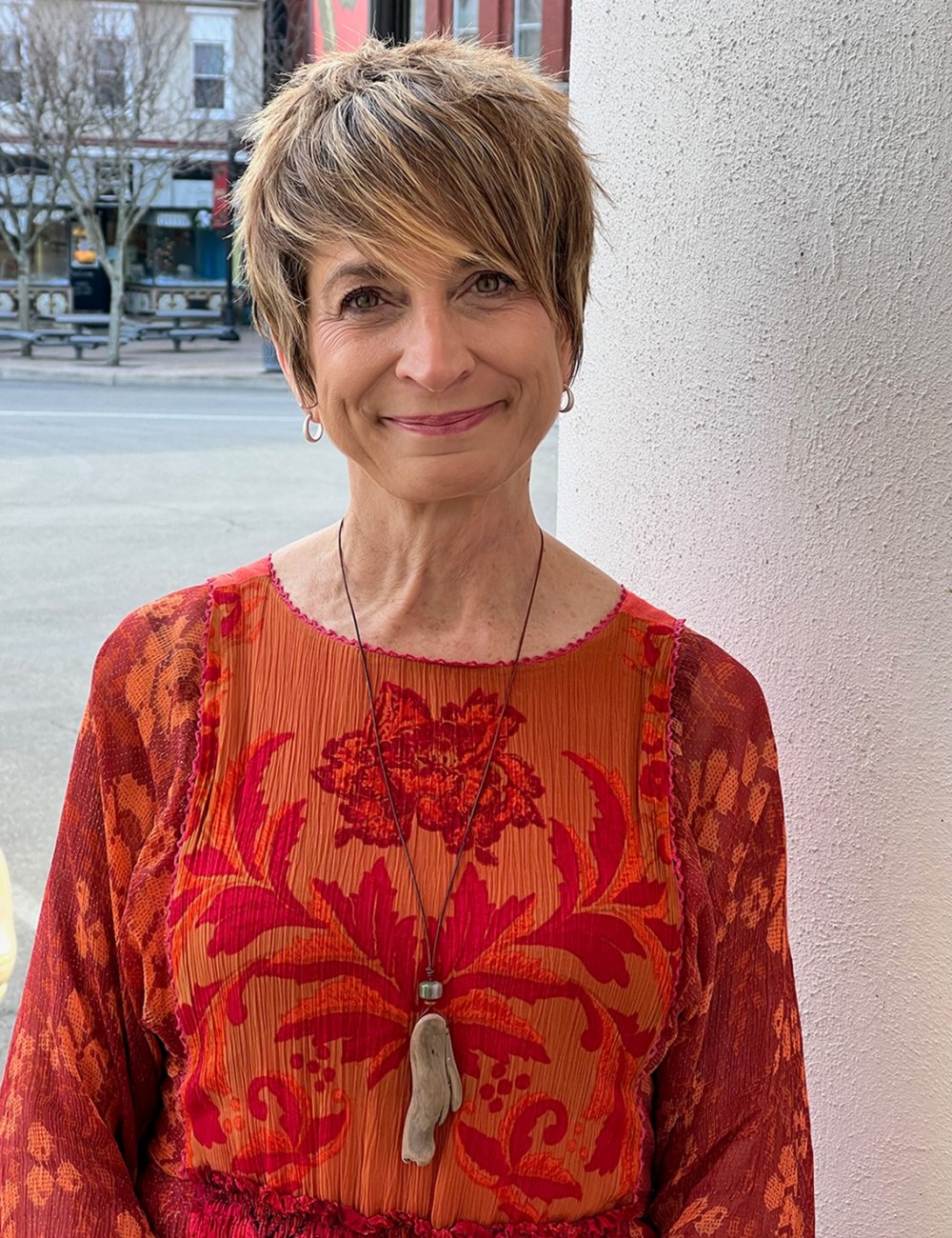 Rhonda S. Kelley
Chamber Executive Director

I was born and raised in the Juniata River Valley.  I am fiercely proud of my local roots and am passionate about my role as cheerleader for our local businesses, industries and organizations. My Chamber journey began in 2004 when I accepted the position of administrative coordinator at the Chamber.  Little did I know that I had found my calling.  I had always loved meeting new people, probing to understand their interests and passions, and here was a job where I could do just that each and every day.  Each day has offered new adventure.  In January of 2017, I accepted the position as the Executive Director of the Chamber.  Under my leadership the Chamber has continued to grow and prosper and has increased to over 500 members. In 2018 we celebrated the Chamber's 100th year of service to our community and we are looking forward to great things in the future.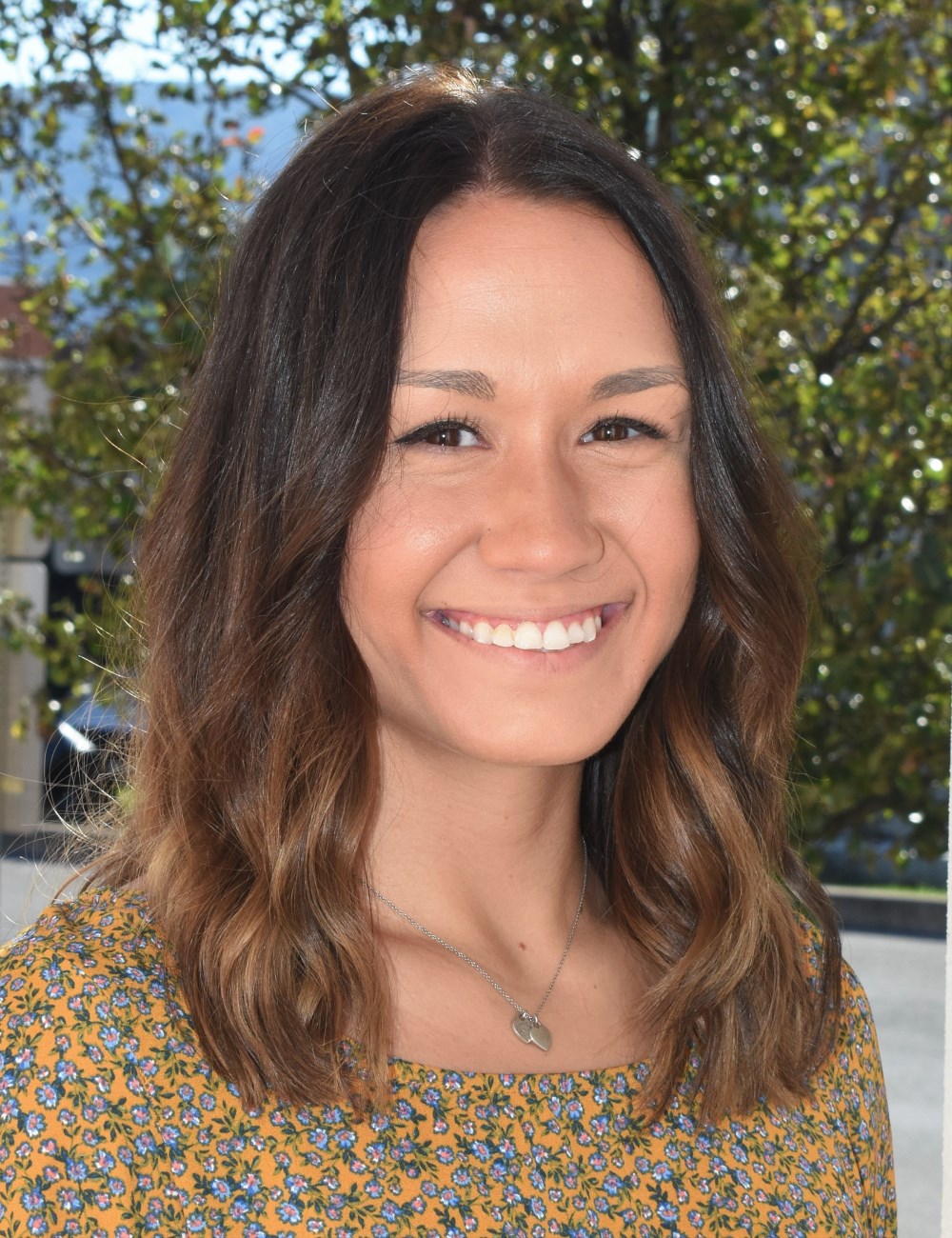 Alyssa Brown
Administrative Coordinator

I was born and raised in Lewistown. After graduating from Mifflin County High School in 2015, I went on to attend Lock Haven University and graduated with both my bachelor's and master's degrees in Sports Management in 2019. My time at Lock Haven helped shape me into the person I am today and strengthened my appreciation for my hometown. In the Fall of 2020, I married my husband Seth and we moved to Waynesboro, PA. We quickly realized Waynesboro didn't seem like the right place for us because we knew where we wanted to be... Mifflin County. Fast forward to August of 2021, I accepted the Administrative Coordinator position with the Chamber, and we moved back to Lewistown where we live with our two pups Sydney and Brooks. I didn't think it was possible to find a position that brings surprises and fun each day but working with the Chamber does just that. I couldn't be happier to play such a huge role in our community and am looking forward to the exciting things to come and where this role will take me.